What's special about Wilder Automotive?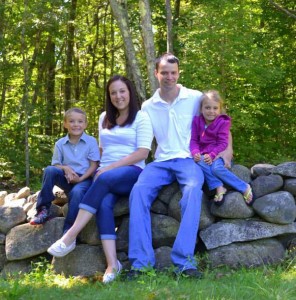 Wilder Automotive provides a full range of automotive inspection, repair and maintenance on all makes and models, including light and medium duty trucks, diesel engines and commercial vehicles, motor homes, and classic cars.
Steve Wilder, owner, has been in the auto mechanic business since 2001.  Selena, his wife, has also been along side him in auto mechanic service.  While operating their auto repair business, they also enjoy raising a family of two children.
We all agree that auto repair problems are something nobody wants. But, the fact is, auto parts wear out over time, they fail, and then have to be replaced. All vehicles also require a certain amount of maintenance like oil and filter changes, new brake linings, tires etc.
We have the experience, training, and equipment to diagnose and service today's vehicles, which often requires special tools for the repairs, such as diagnostic equipment, code readers, pressure/vacuum gauges, etc. One stop usually does it all, getting you back on the road quickly and safely!
Our Customers are More than a Transaction to us!
We feel it is important for our customers to feel that they can trust us as their mechanic, knowing that they will not be sold a part that they don't need, knowing that we care about their safety, knowing that we are here when we need them.  We want our customers to feel confident in our service.