Response to COVID-19
Auto repairs are considered an essential business and Steven Wilder Automotive will remain open for all your automotive needs, whether for regular repairs & services or Emergency & Towing services for anyone who needs immediate help. At this time, it is so important that our vehicles are able to get us to where we need to go.
We have put into place a system to safely serve you and your vehicles:
We are not allowing for customers to wait at this time and we are shutting down all foot traffic into our building, with the exception of our remaining employees.
All appointments will be made by phone and will be for drop offs only.
Anyone who needs to wait will be asked to wait outside. With the nicer weather coming, taking a walk is an option. We are within walking distance to downtown Keene. We thank you for understanding the need to this.
Among other things we have put into place, we are offering our customers pick-up and delivery services within a 5 mile radius of our office.
For all other questions, further details & information please call us at (603) 354-3094.
Our current hours are Monday through Friday 8:00 – 5:30, but is subject to change as we move forward in these uncertain times.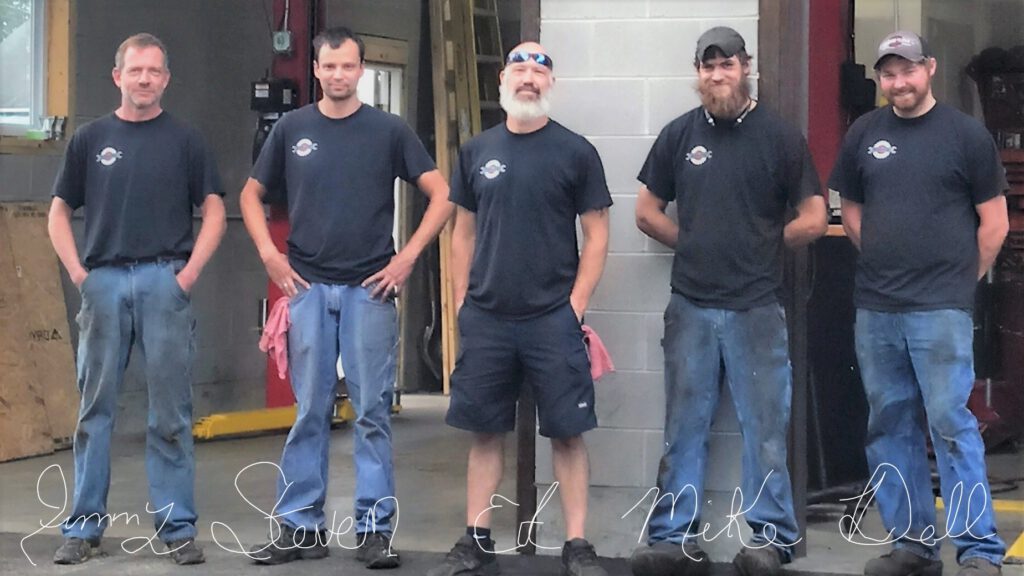 All of us here at Steven Wilder Automotive wishes everyone to stay safe, healthy, and strong. We will all get through this, together.
Thank You,
Steven Wilder